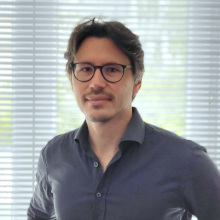 ---
I have worked on various projects around HPC systems, and especially Linux based clusters, for many companies for 14+ years. I find these quite complex systems are really fun and I always get lot of enthusiasm finding new ways to improve the efficiency of HPC management software.
I founded Rackslab in 2021 for which I am fully commited to develop innovative open source software to help usage, management and operation of HPC supercomputers.
---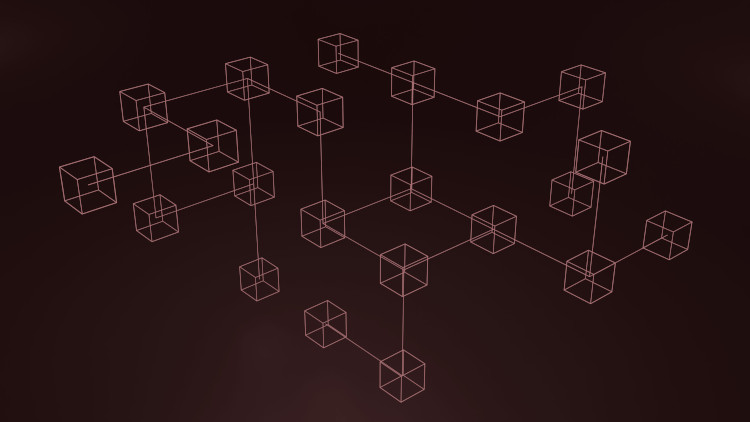 Rackslab announces the first beta release of RacksDB v0.1.0~beta, an open source solution to modelize your datacenters infrastructures.
Continue reading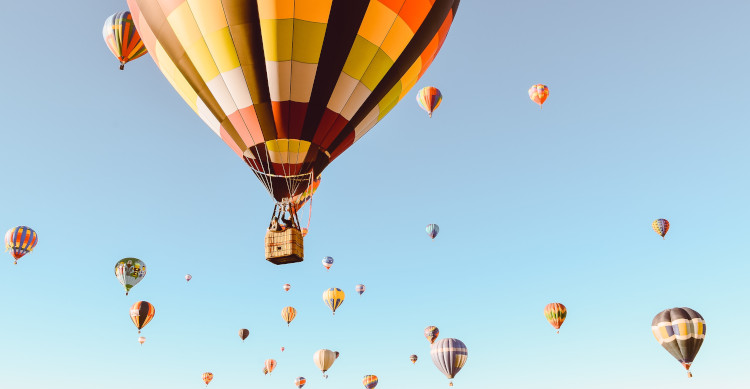 Rackslab announces the release of Fatbuildr v1.0.0, first official release of the open source continuous delivery solution.
Continue reading