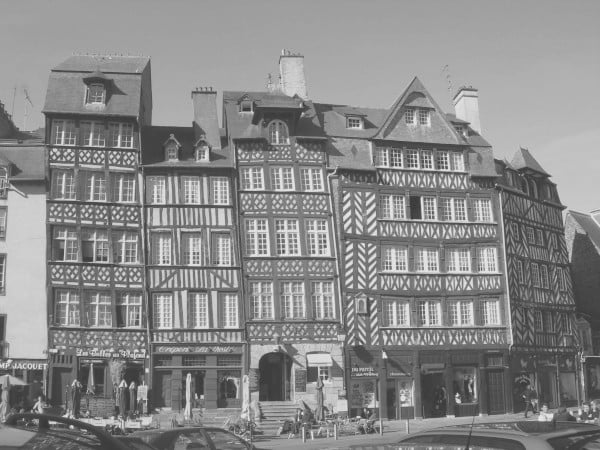 Open Source Solutions for HPC Operations
Rackslab is an open source software company specialized in solutions that help organizations manage their HPC supercomputers.
The company is based in Rennes metropolitan area, in France.
We develop innovative solutions to meet your recurring needs and the real problems you encounter in the operation of your HPC infrastructure, throughout their life cycle. We design custom solutions tailored to your needs.
Open Source
The source code of the software we develop is published as open source under free licenses. Our solutions are freely accessible to anyone who wishes to use them because we sincerely believe in the interest of collaboration with the community and our partners.
Transparency
In a culture of sharing and openness, we strive for transparency of our services because we think it is essential for establishing a strong trust relationship with our clients and partners.
Quality
We are committed to an approach aiming to produce sustainable, efficient, secure and reliable solutions. We employ state-of-the-art tools and techniques to achieve this goal.
We are listening to you.
Would you like to know more about our solutions? Would you like to tell us about your project? Meet our team to discuss.
Contact us